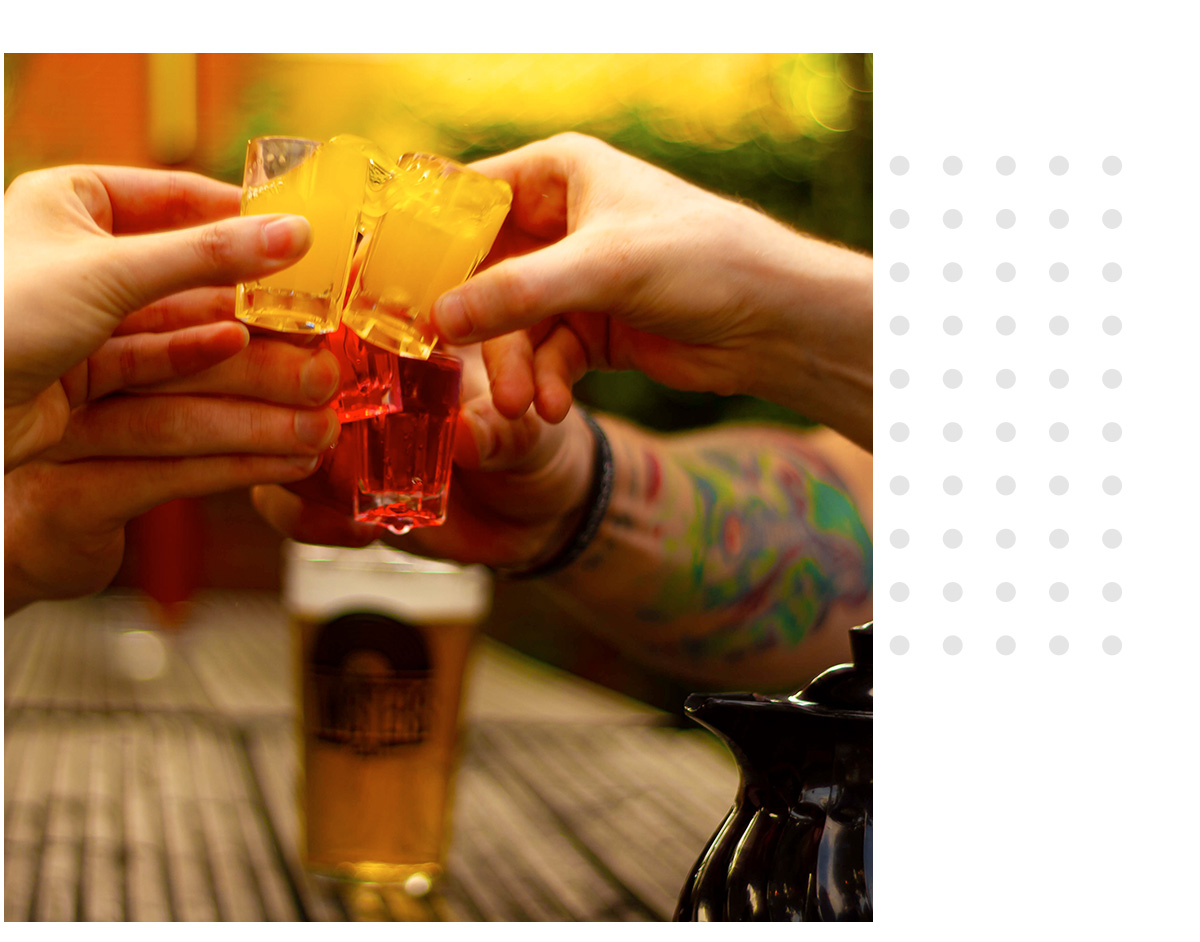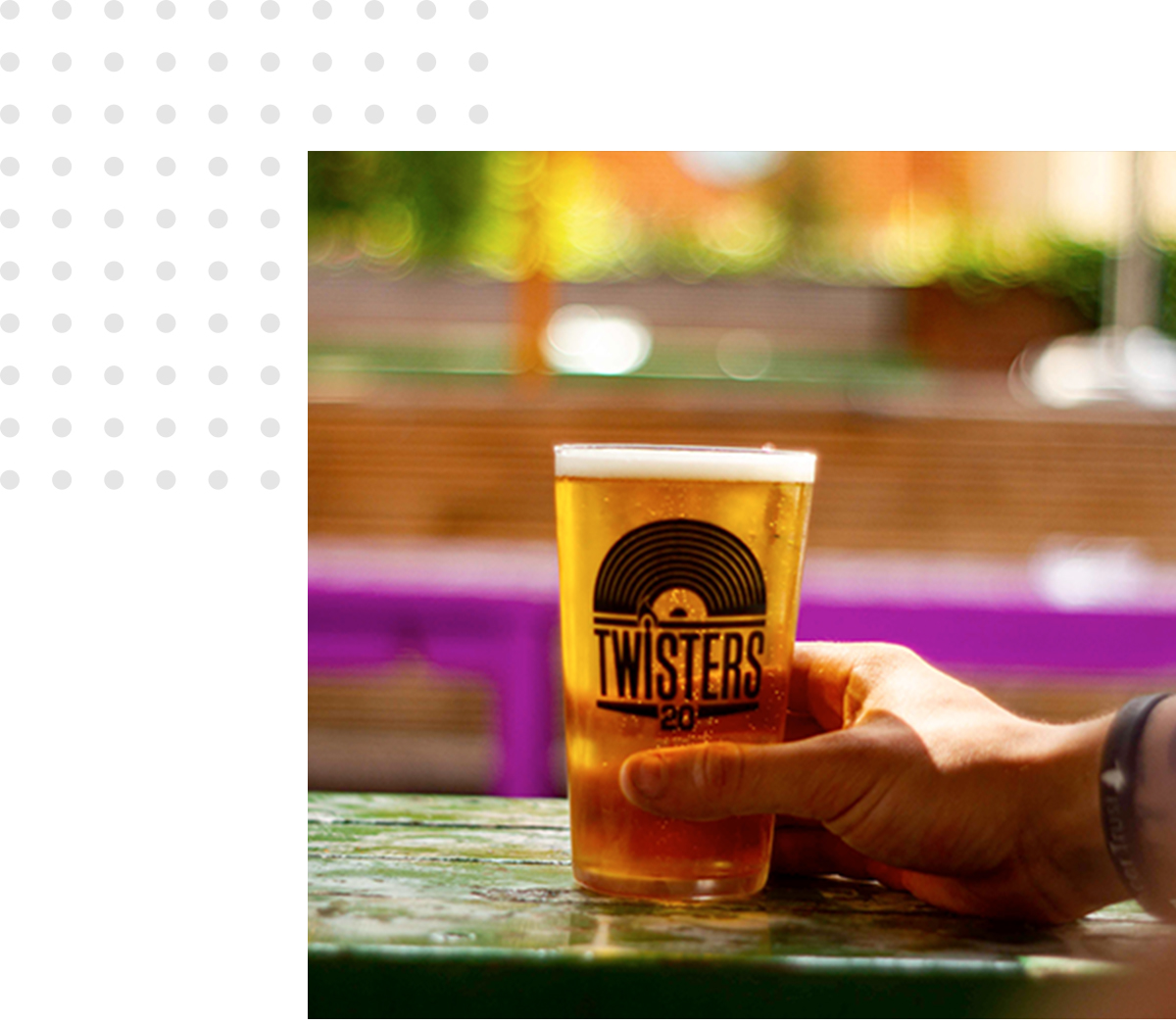 current openings
Weekend Staff 
Salary: £9.50 per hour
We are seeking Bar and Waiting Staff to join our team at Twisters Bar.
You must be able to work Friday and Saturday nights.
Twisters Bar is regarded one of the best alternative night spots in the town. The DJs fuse great music from indie, rock and punk to classic soul, funk and more. We have our extensive range of classic cocktails, teapots to share and a cool range of canned craft beers.
If you believe you would be a great fit for our company and this sounds like the perfect opportunity for you, apply and join our team today!
Main responsibilities include:
•
Greeting guests and creating a warm and inviting atmosphere.
•
Working on the bar serving drinks
•
Gaining good knowledge of our products, so you can make recommendations (
e.g.
Crafts beers, Wines, Spirits and Cocktails)
•
Taking accurate drinks orders, using a POS ordering software, order pads or by memorisation
•
Adhere to all Health and Safety, Fire Safety and Licensing laws
•
Maintaining high levels of cleanliness and safety
•
Other general duties
e.g.
changing barrels, stocking up etc.
Ideally, we would like you to have experience of working under pressure including managing a workload at busy times in the hospitality industry.
In return you receive a 25% discount for yourself in all our venues.
This role is for over 18's only and you must be able to safely travel to and from the venue at unsociable hours.