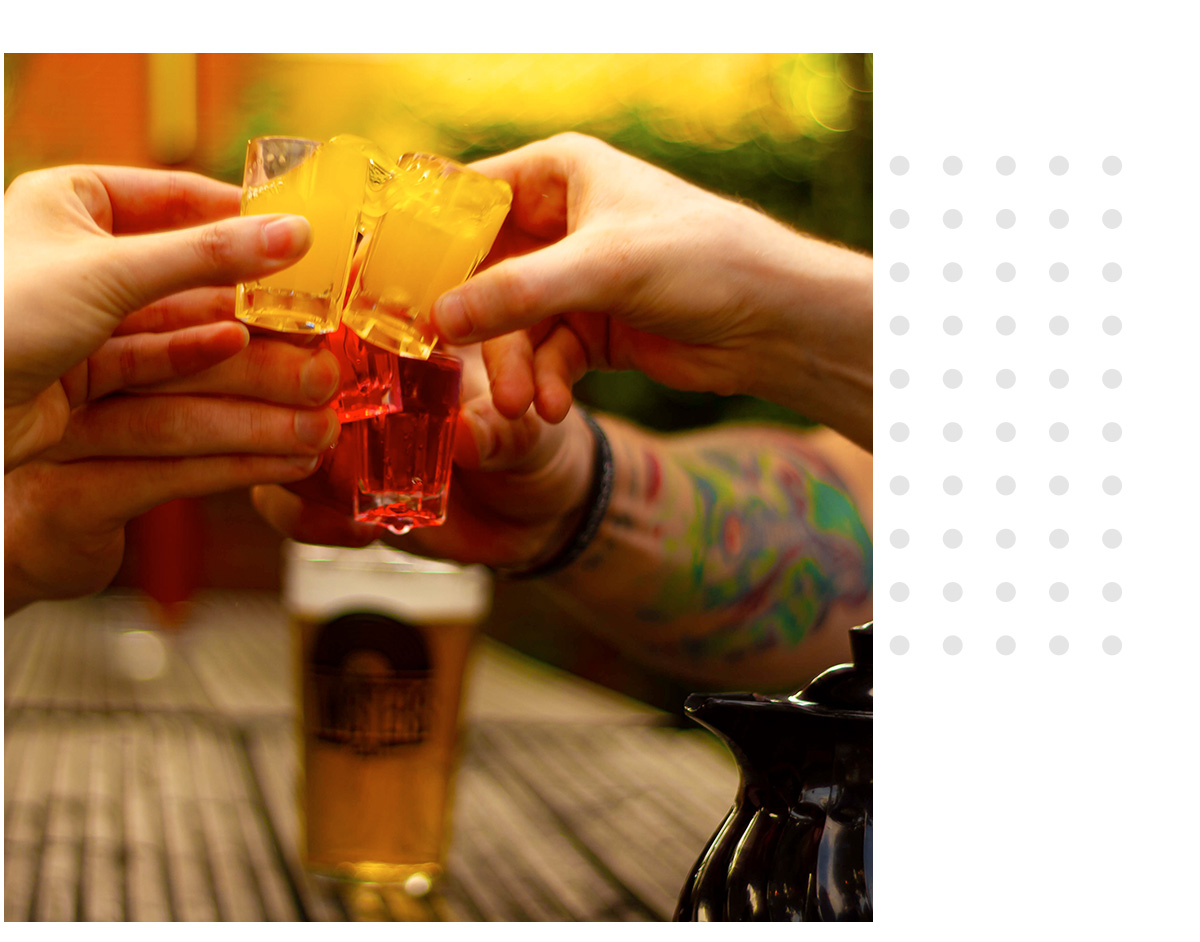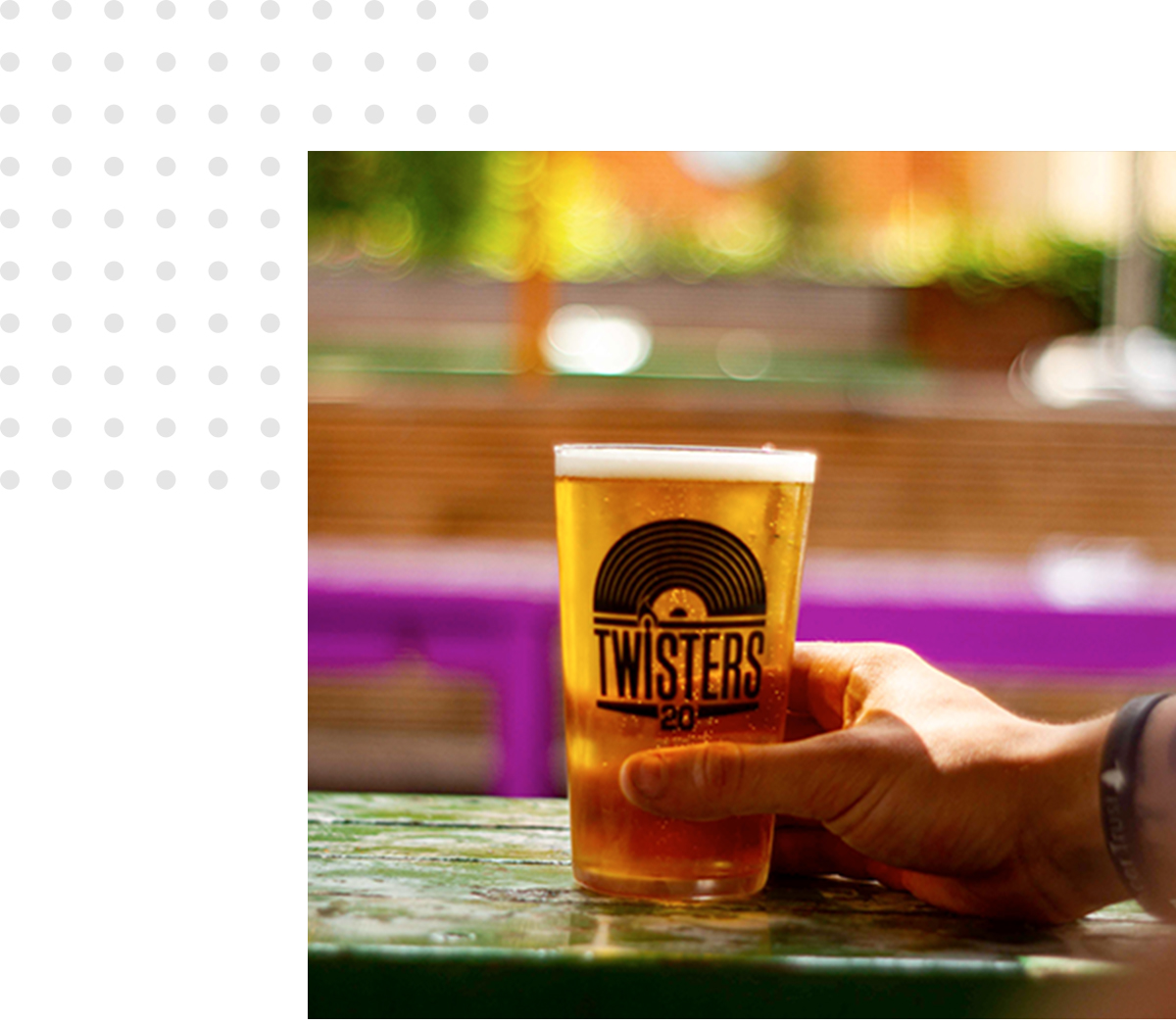 current openings
Assistant Manager
Job Types: Full-time, Permanent
Salary: £22,000.00 – £24,000.00 per year
Job Description
We are currently seeking an Assistant Manager to join our team at Twisters Bar, Colchester.
Twisters Bar is regarded one of the best alternative night spot in the town. The DJs fuse great music from indie, rock and punk to classic soul, funk and more. We have our extensive range of classic cocktails, teapots to share and a cool range of canned craft beers.
We are looking for an Assistant Manager who is passionate with a love of the industry and can lead a team ensuring excellent customer service is delivered.
Main responsibilities include:
Assist the management team to ensure revenue growth by running a great venue, working closely with our promotions team.
Assist the management team to maintain labour costs.
Administrative duties including customers enquiries and bookings.
Manage workplace conflicts.
Guarantee all aspects of Health and Safety, Licensing is adhered to.
Support and work with the management team for the purpose of improving the running of the venue and upkeep of the building.
Training and developing staff members.
Be at the forefront of staff motivation and morale.
Liaising with suppliers and contractors
Daily accounting duties
Attributes
Team player
Excellent communication skills
Positive can-do attitude
Great organisational skills
Professional in all work environments and settings
Self-starter and good self-manager
Open to feedback and learning opportunities.
As part of the Management Team, you will be expected to work five days out of seven, the hours will be mainly evenings and weekends and it will be in a fast-paced environment.
We're always on the look out for great talent, so please send your CV and cover letter to [email protected] to register your interest. We look forward to hearing from you!